Close
Shopping Basket
Your Basket is Empty
If you can't have the real thing, why not get a soft cuddly, cute Alpaca Soft toy.
We have 2 izes available in 4 different colours, white, fawn, brown and black. The smaller ones are 20cm and the larger 35cm.
Standard tracked postage is free. For courier or rural delivery please add this to your cart. (one charge per order only)
Pay with Paypal or contact us for internet banking details.
[email protected]  021 02436087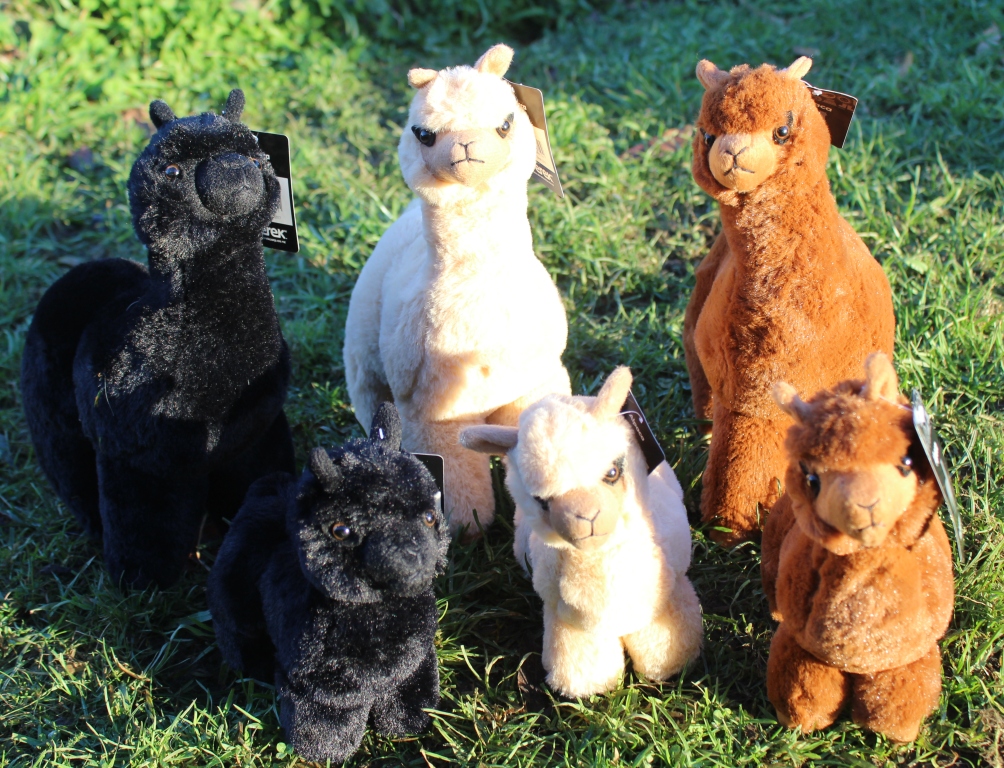 /